Why Families Choose Gateway Academy
Gateway Academy takes education to the next level, providing students with an all-inclusive, supportive school community that accepts them for their unique perspectives. Our state-certified teachers inspire creativity and dedicate themselves to finding each student's passion and incorporating that passion into their learning. At Gateway, students feel safe, heard, and supported, which allows them to be the best that they can be!
Gateway Academy provides a unique educational environment for students eleven to nineteen years of age who are diagnosed with High Functioning Autism and struggle with poor social skills, high sensitivity to criticism, lack of organizational and study skills, discrepant verbal and performance skills, poor performance in one or more academic area, difficulty with written expression, or a stubborn, opinionated demeanor.
We meet the needs of students with:
A superior vocabulary
Advanced ideas and opinions
High levels of creativity and problem-solving ability
A curious, imaginative, and inquisitive wide range of interests not related to school
Penetrating insight into a complex issue
Specific talent or consuming interest areas
A sophisticated sense of humor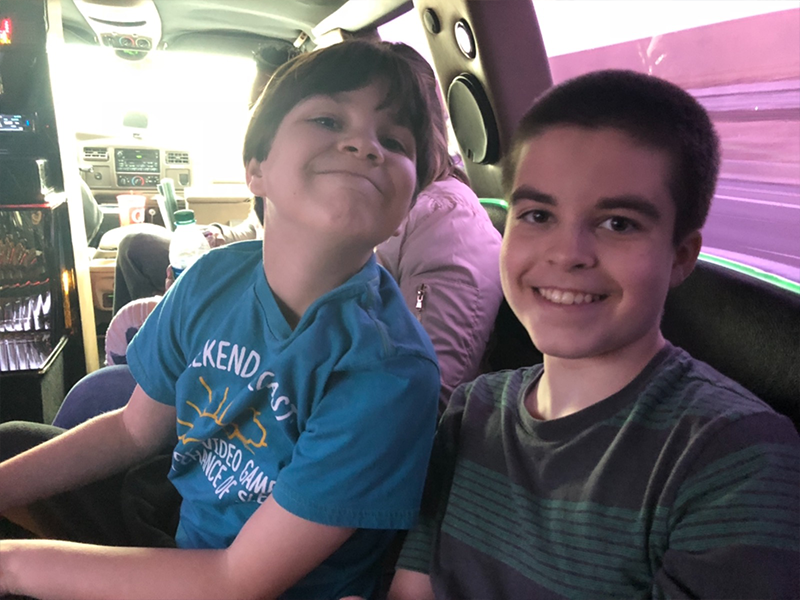 Achieving the best for each student according to their needs and abilities
Our students thrive on intellectual challenges in their area of interest and ability. Many of our students do their best when given work that engages multiple senses and offers opportunities for hands-on learning.
Because students have varying levels of difficulties and needs, Gateway offers the highest level of education and support. Proper support includes accommodations to allow students to develop and challenge their gifts. It is essential for our students to feel as though they are being noticed for their gifts rather than their struggles/weaknesses. Appropriate interventions address both their academic and social-emotional needs.
Support comes in several forms:
Encouragement
Compensation strategies
Accommodations in the child's academic and social gaps
Lessons in time-management and organizational skills
Extra time on tests
Reduced homework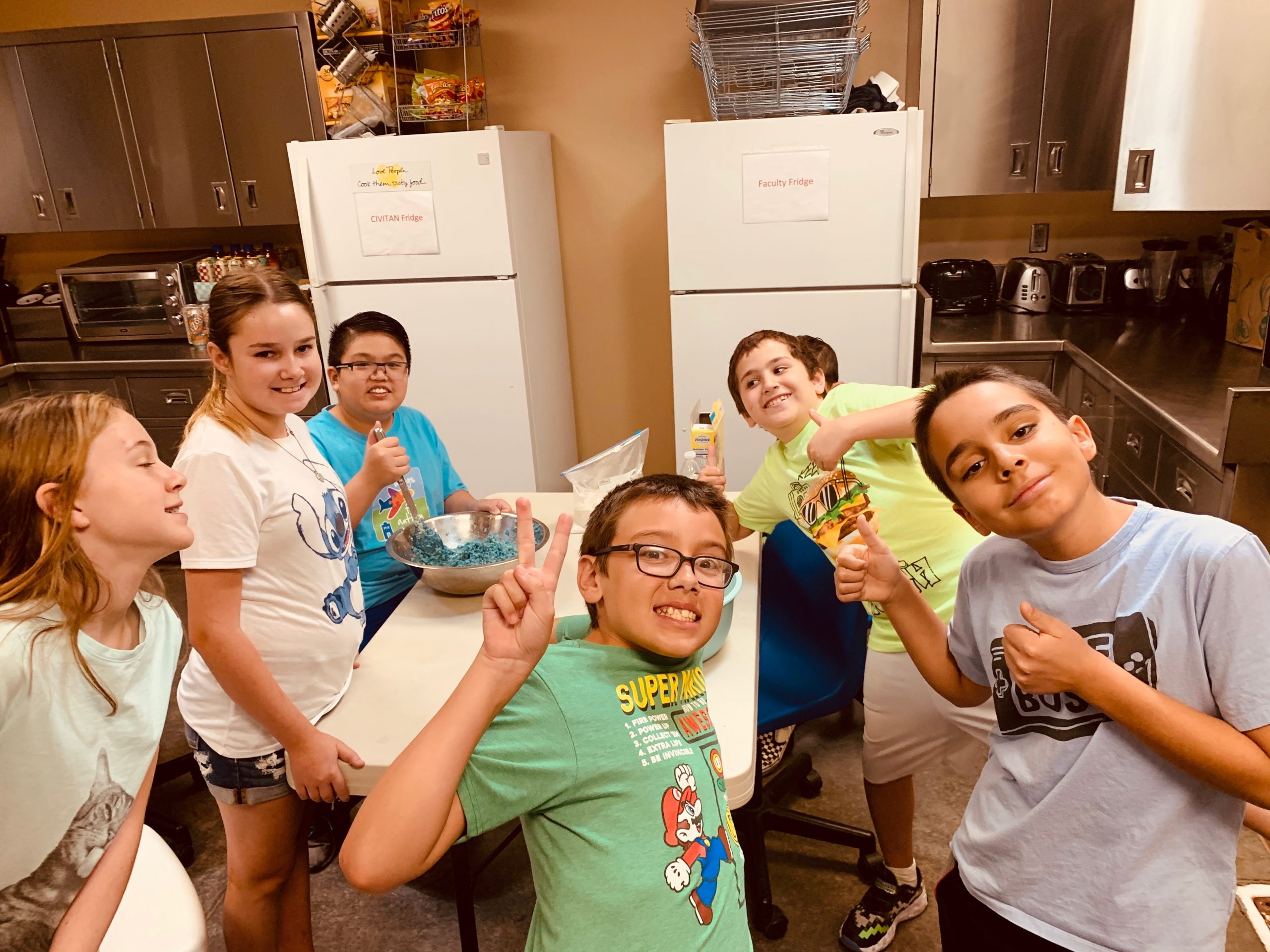 Individually Tailored Education Programs
We adopt a multidisciplinary approach to education with individually tailored education programs designed to meet the needs of the student. This team includes teachers, staff, therapists, educational psychologists, and psychiatrists.
Our students' education is differentiated according to each student's ability. The development of communication, personal, and social skills usually forms a large part of their plan, with an emphasis placed on establishing appropriate social and emotional behavior in school and community settings.
Many of our students have experienced difficulties in mainstream school settings. They may have been excluded from school or have had problems at home because of their complex and challenging needs. Later school start time allows students and their families to settle back into education at a more relaxed pace, while developing a positive structure and routine in a safe environment.
A Pathway Towards Independence
Almost every student we provide for has previously experienced difficulties in their education, which is why we intend to provide our students with stability and maximize their individual potential. Our school offers the highest level of integrated education and support in a safe, structured, and positive environment. This framework ensures security, develops self-confidence, self-esteem, and self-reliance to provide a pathway towards independence.
Words from Students at Gateway Academy
Every teacher at Gateway and my family help give me the motivation to keep on going no matter how bad things get for me, especially with my nieces and nephews, because I want to be there and be an inspiration for them in their life.

Josh
Honestly, I savor all of you, Before quarantine, I remember all of these memories that we had on campus, whether it was whacking each other with the form swords, taking care of a frog and flytraps for science, reading Romeo and Juliet for English, and acting out as the character. And sure, Mrs. Mariel, we haven't really done anything in person, but I am waiting to go back to campus to create memories with you. I love all of you so much [no romance of course] and you have no idea how much I savor this class.

Jake R.
My Dad was somebody who I could count on and wanted the best for me. Even though he's deceased I keep my promise to him of graduating high school because none of his kids have. My half brothers never finished high school.

James