DO YOU KNOW A STUDENT WITH AUTISM THAT NEEDS MORE?
Gateway is not your typical "alternative" school. We are a full-service, state-of-the art facility with the ONLY pure population of students with High Functioning Autism in Arizona.
n the right environment and with the right supports, students with High Functioning Autism can open up, and completely transform both socially and academically. We see that happening every day at Gateway Academy!
Referral Form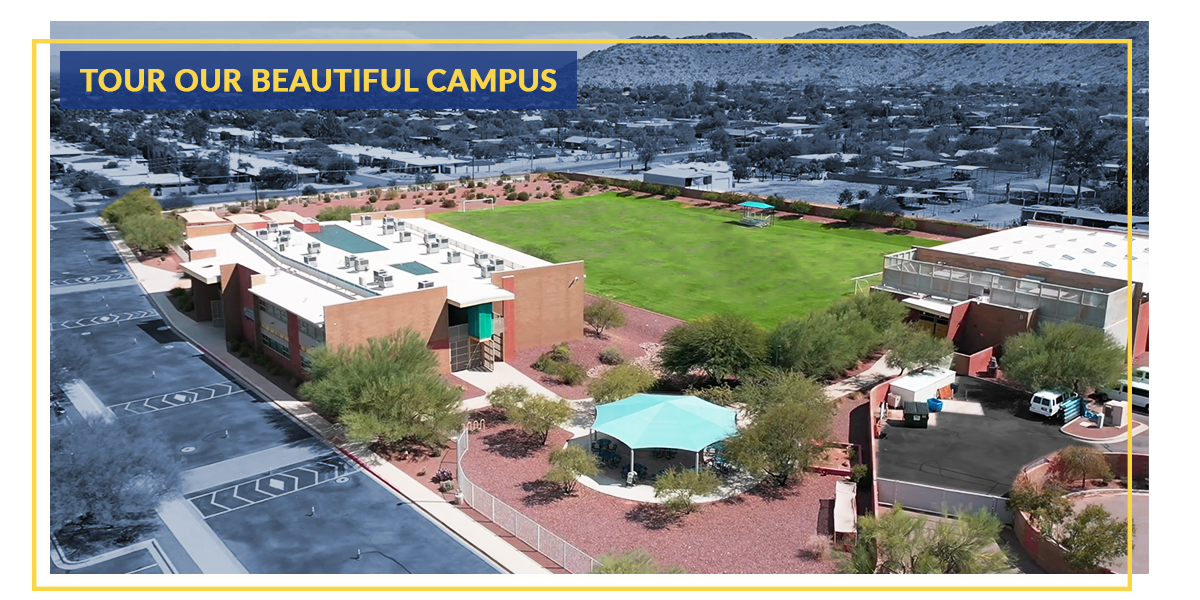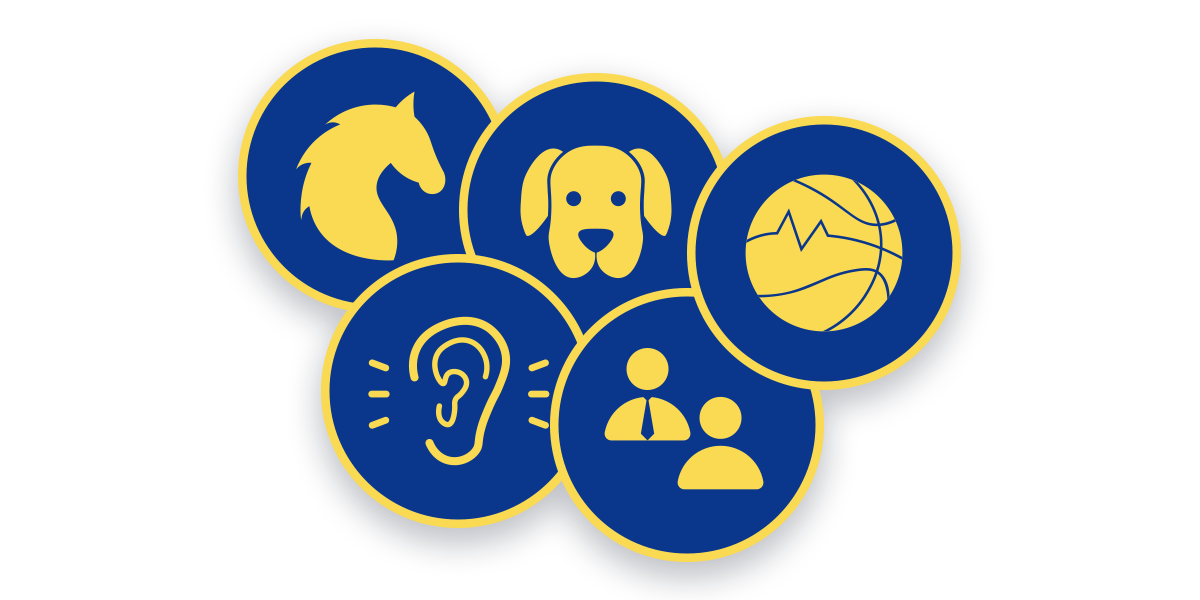 For Students with High Functioning Autism, Gateway offers:
A safe, inviting space for Grades 6th-12th
Free tuition using the Arizona Empowerment Scholarship
A state-of-art facility for a unique Middle & High School experience
Small class sizes and fully in person
Virtual Reality Lab, World Language Labs, Science Labs, Multimedia Art Lab, College & Career Transition
An amazing community offering Clubs, National Honor Society, Student Council, Community Service
Refer a student to Gateway Academy to start a new journey on their educational path!
Want some questions answered first? Give us a call at 480-998-1071.
See what our families are saying about us!
"I greatly appreciate the involvement of all staff with the students throughout the day - that the staff know all of the children and their "quirks" to help each student manage not only their academic needs but also to help develop their social/emotional skills/needs"
"I know that the faculty and administration really care about the whole education of my child from his academics to his social and emotional well being."
"They focus on his strengths...not the weaknesses. He is set up for success and has made peer friends for the first time. I also like the calendar schedule; specifically, the breaks."
"Students are encouraged to be "themselves". Academics and personal achievement both are taught daily. Staff is excellent and well guided and trained."
"The teachers and support staff. The feeling of community. The positive impact it has on my son's future."
"As a parent I feel fully supported within the school, and at home. We can talk openly about strategies that are being used to ensure we are all doing the same to ensure her success. I feel like we are one big family going for the same goal."
"The instructional program and environment is unique and geared towards a specific population of students. My son is right at home here and the school is equipped to meet his needs and help him to progress in his academic and life goals."
"Love the staff. Love the facilities, love that my child has access to foreign language and music. I love that my concerns are addressed immediately and I feel that I am listened to."
"Great and safe learning environment for out child."