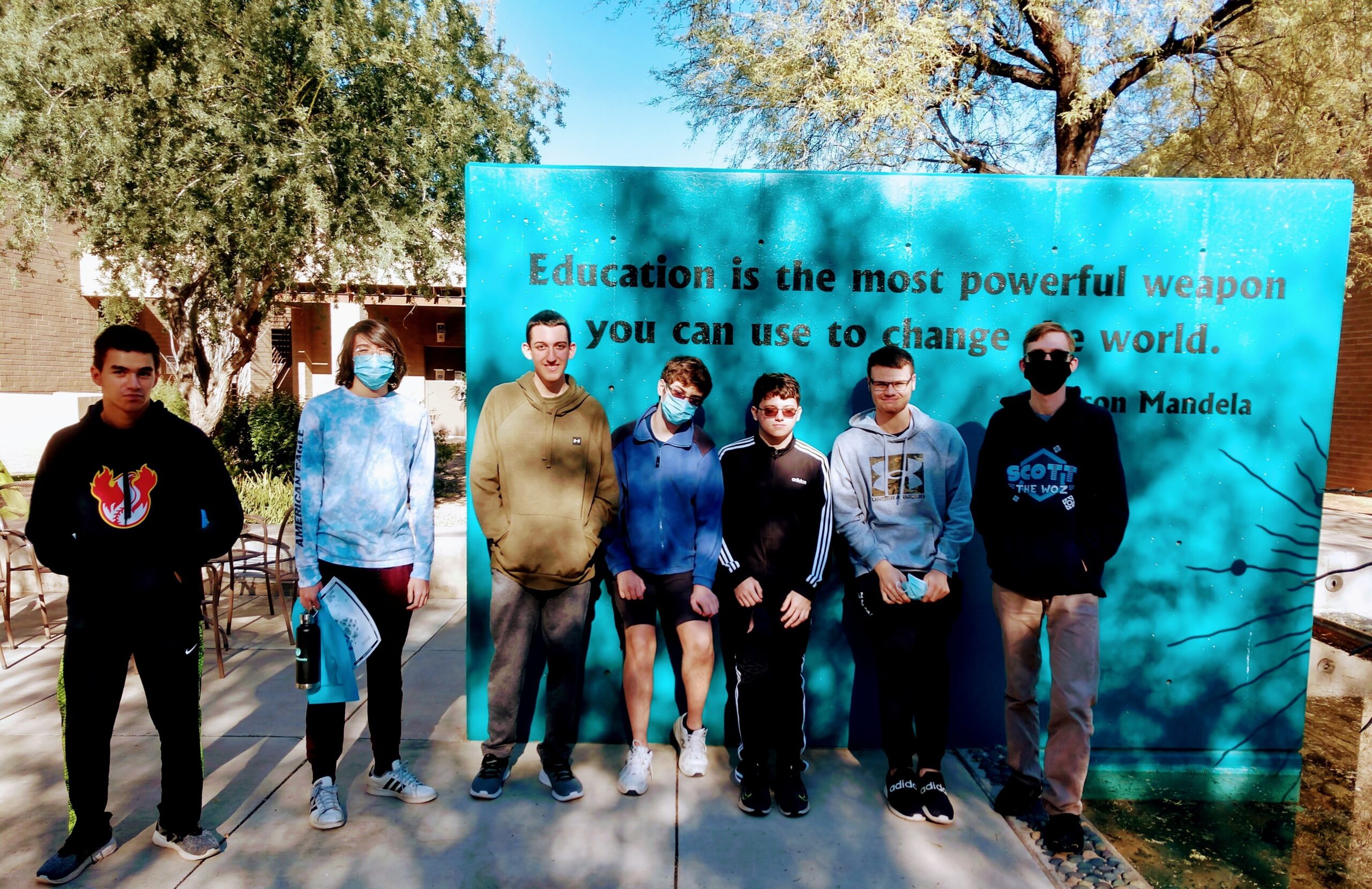 Gateway Academy is an incredibly supportive and comfortable community where students build transformative relationships. These relationships are at the core of all we do, helping students develop a courageous sense of self that they will carry with them anywhere they go in the world. During Warrior STEAM Camp, those core relationships are cemented by the joy of shared experiences, which will enable students to tackle challenges, learn, and grow, no matter where they go!
With a blend of adventure, experiential learning, and fun, Gateway's Warrior STEAM Camp provides a supportive and challenging educational experience for incoming or current 6th through 12th grade, who may have struggled in more traditional school settings. The four-week program is divided into one-week sessions, which are sequenced to build on each other. We recommend completing all four weeks, but students may sign up for just one or two of the sessions.
Warrior STEAM Camp is for those students that want to learn more about any STEAM area. But Fun! Students will be experiencing the following courses:
Fractal Art, Engineering and Technology: Elegoo, Alchemy, Code Monkey: exploring coding and beyond, Forensic Science, Aeronautics, College Tours, learning Core Skills, Tech/Internet Etiquette, and much more!
The Middle School Warrior STEAM Camp is separate from the High School Warrior STEAM Camp. New Students are required to take one session to help the transition into Gateway Academy, and it is a great way to make new friends!
At a
Become a more confident version of yourself!
Dates:
Full Session (4 weeks): June 5th – June 30th, 2023
First Session: June 5th – June 9th; Time: 9am-3pm; Monday-Thursday; 9am-12pm on Fridays
Second Session: June 12th – June 16th; Time: 9am-3pm; Monday-Thursday; 9am-12pm on Fridays
Third Session: June 19th – June 23rd; Time: 9am-3pm; Monday-Thursday; 9am-12pm on Fridays
Fourth Session: June 26th – June 30th; Time: 9am-3pm; Monday-Thursday; 9am-12pm on Fridays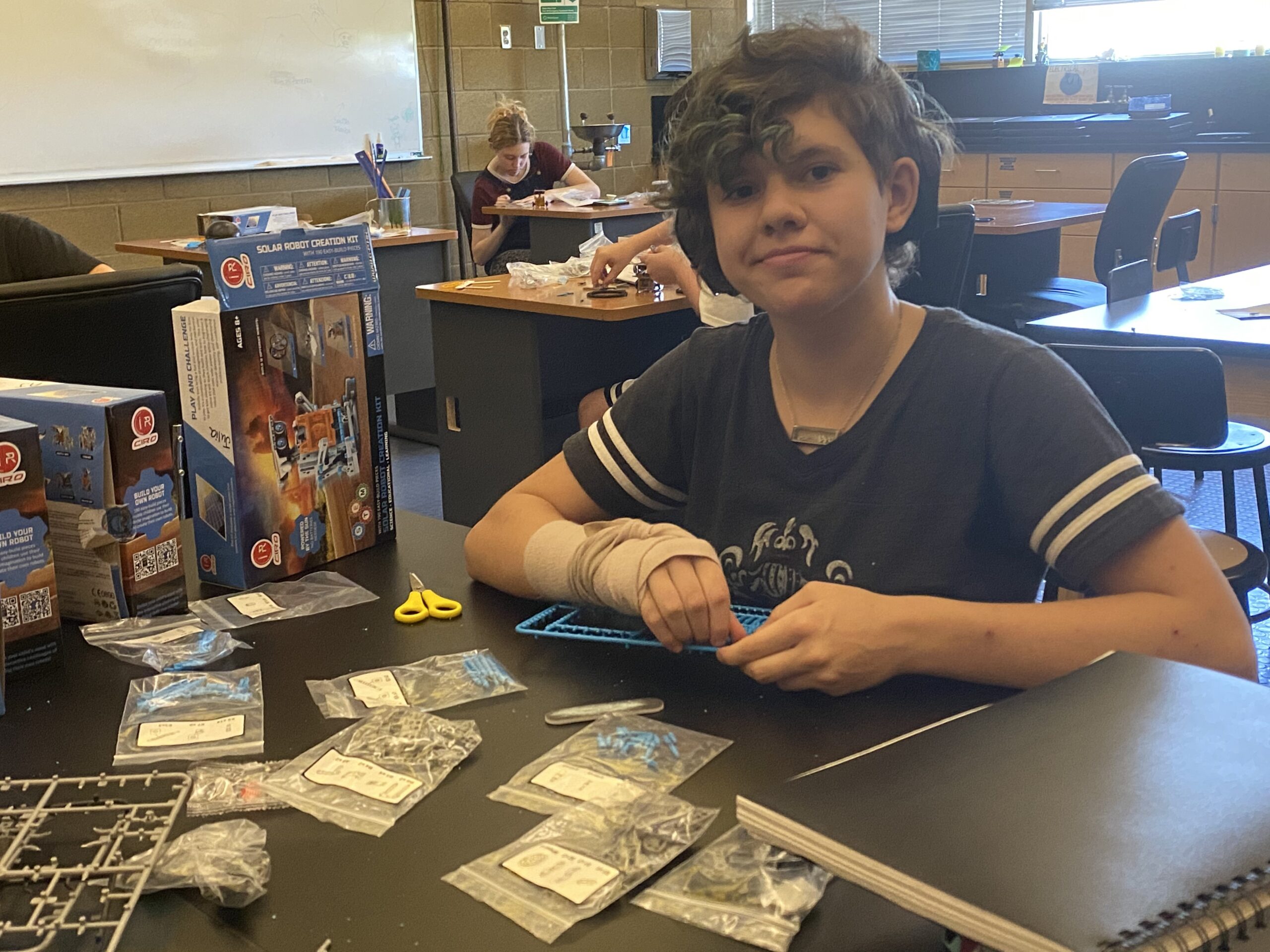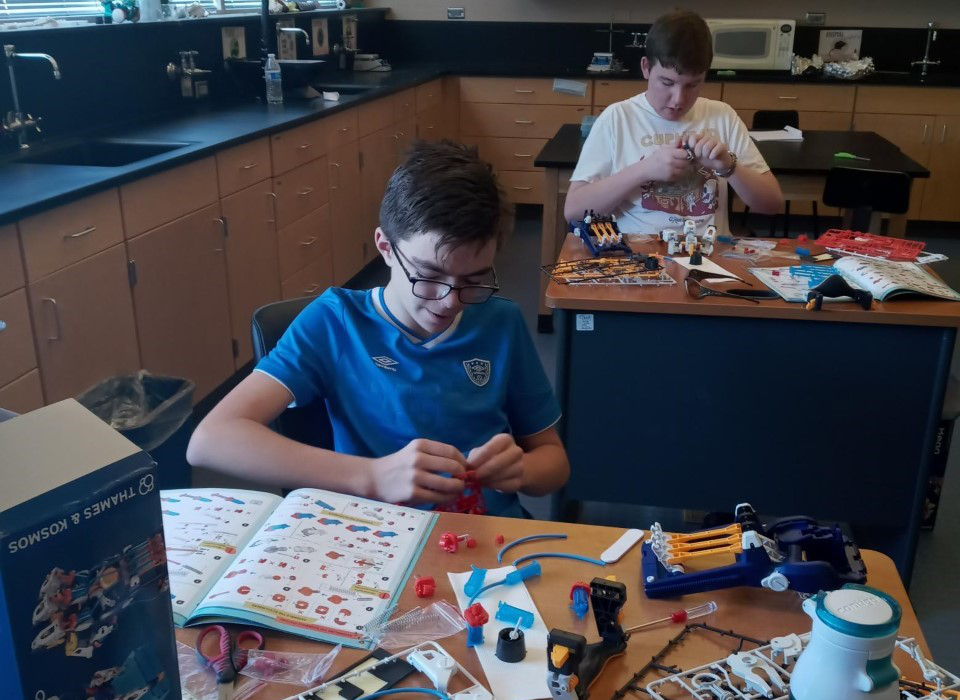 Tuition: ESA funds can be used for Warrior STEM Camp!
Cost Per Session: $750
Co-Ed program for students in 6th -12th Grades
Experiential-based learning
Fun, because, after all, it's Summer!
Enrollment is limited! To enroll, please fill out the 2023 Warrior Summer Camp Enrollment Agreement, which will be sent to you upon inquiry. Application Deadline April 10th.
Contact: 480-998-1071 for questions or [email protected]