Gateway Academy is an accredited private school for grades 6-12 that supports a pure population of students with High Functioning Autism. Established in 2005, we operate our school in an engaging, motivating, and personalized way that helps our students build confidence and prepare for the future.
School Inquiry Form
We meet the needs of students with:
A superior vocabulary
Advanced ideas and opinions
High levels of creativity and problem-solving ability
A curious, imaginative, and inquisitive wide range of interests not related to school
Penetrating insight into a complex issue
Specific talent or consuming interest areas
A sophisticated sense of humor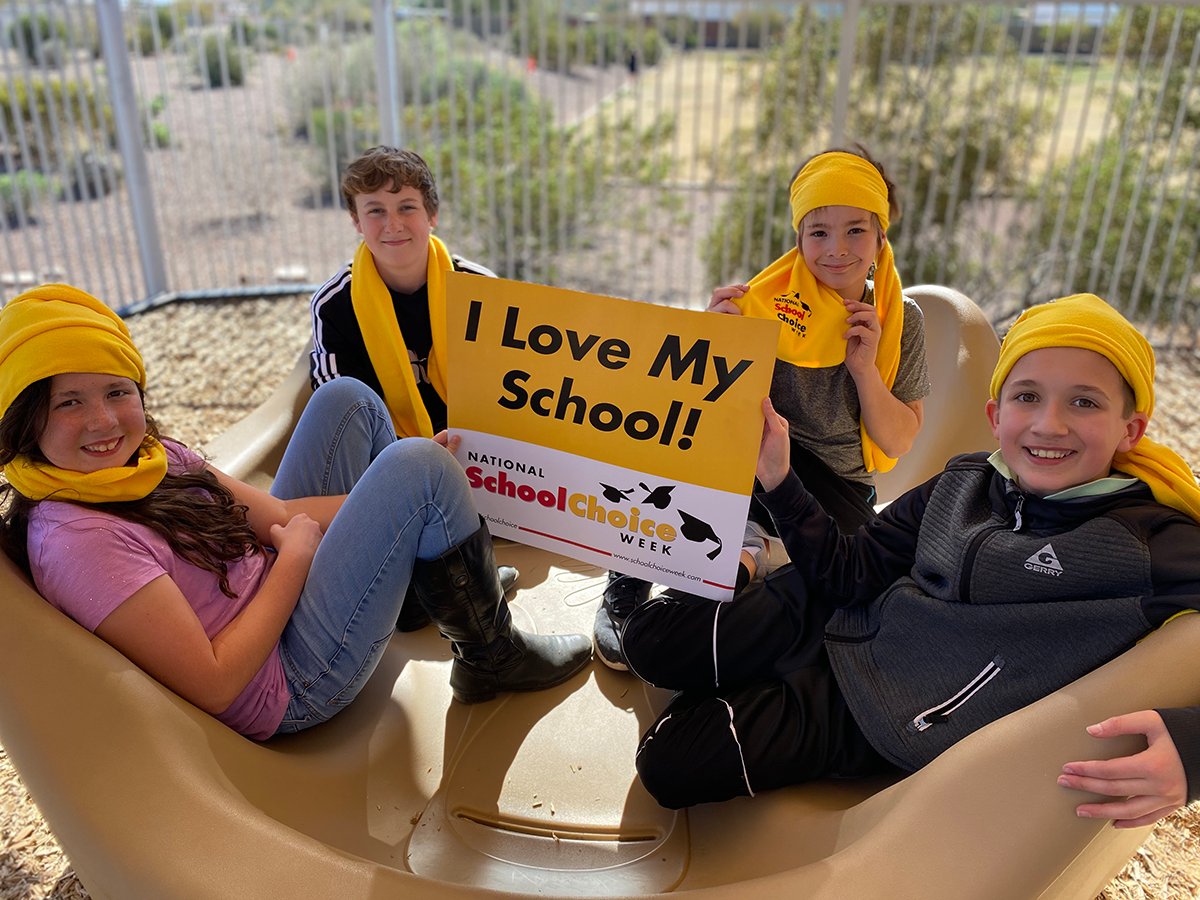 Gateway Academy accepts scholarships from:
Empowerment Scholarships
State Tax Organization Scholarships
From Sky Harbor Airport: Take the 202 East to 101 North; Exit Shea Blvd; Take Shea Blvd. West to 40th Street; Turn Left onto 40th Street and make your first right into our parking lot.
From Northwest 101 Loop: Take 101 South to Shea Blvd Exit; Make a right onto Shea Blvd going Westto 40th Street; Turn Left onto 40th Street and make your first right into our parking lot.
3939 E. Shea Boulevard
Phoenix, AZ 85028
480 – 998 – 1071
Fax: 602 – 872 – 7089
Office Hours: 8:00am – 4:00pm (Arizona Time) Monday-Friday
Unique Programming That Fuels Learning
Our main focus is on Twice-Exceptional students (academically capable and diagnosed with a level 1 Autism Spectrum Disorder) and we use an educational approach that's backed by 35 years of research and best practices tailored to the unique needs of our students. It is a marriage between High Functioning Autism and academics — a strengths-based, differentiated multi-modal approach that provides special educational supports.
Since the removal of Asperger's Syndrome from the DSM-V, Twice-Exceptional best defines our student population. Our students thrive on intellectual challenges in their areas of interest and ability. They do best when given work that engages multiple senses and offers hands-on learning. We provide our students with encouragement, compensation strategies, and support their strengths and struggles. We also help them with time management, extra time on tests, and offer reduced homework.