Where challenges are seen as learning opportunities and students are accepted and celebrated for their differences!
Apply
NOW ACCEPTING APPLICATIONS FOR 2023-2024
At Gateway Academy, we believe every student should be embraced for their strengths, their differences and for what makes them exceptional. We also think school should be fun, engaging and motivating, so we provide our students with a learning environment that celebrates individuality, fosters creativity and curiosity, and encourages all personalities to shine through! As an accredited private school that specializes in the education of High Functioning Autism students, we understand the powerful impact a supportive, inclusive school community makes—it's incredible! And we love to watch our students grow and flourish both academically and socially as they prepare for college, career, and independence.
Gateway Academy is the only school in the State of Arizona that supports a pure population of students with High Functioning Autism.
Our main focus is on students diagnosed with High Functioning Autism

, and we use an educational approach that's backed by 35 years of research and best practices tailored to the unique needs of our students. We offer a specialized school experience you won't find anywhere else!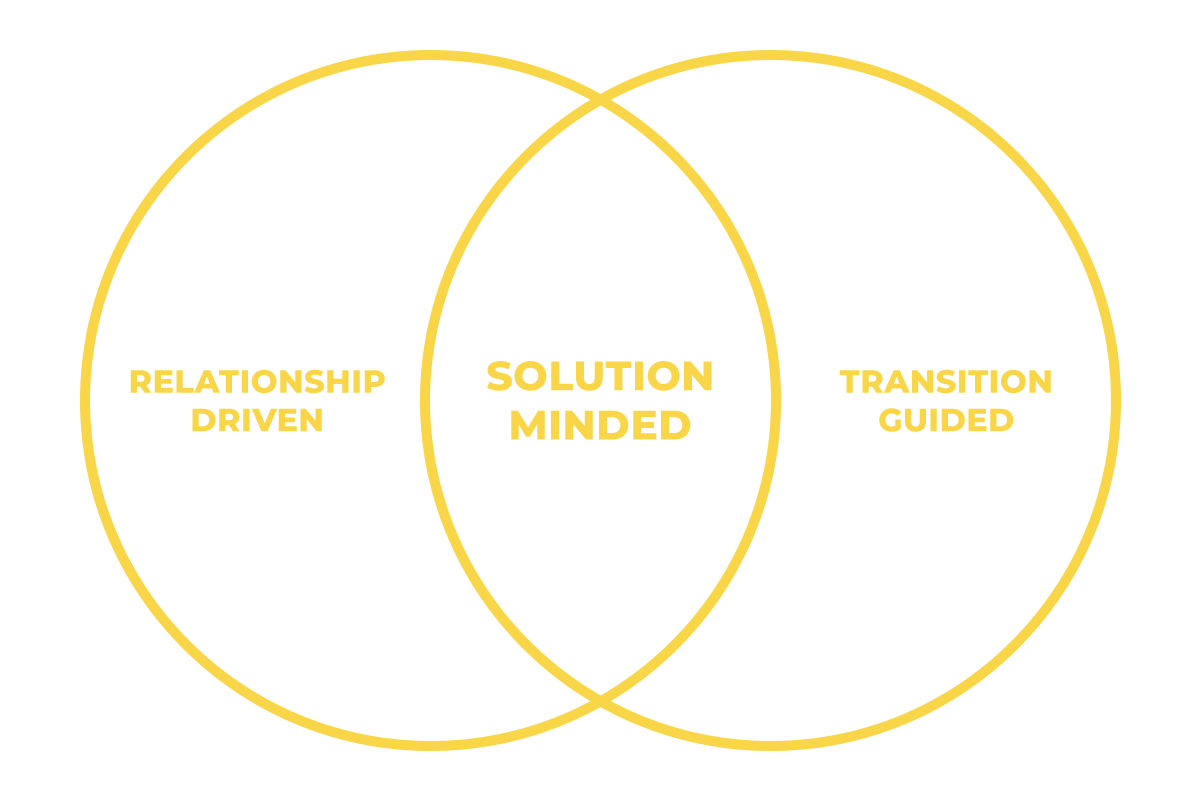 Gateway Academy isn't your typical school—it's so much more!
In addition to providing our students with a high-quality education that's robust, enriching and engaging, we also focus on social-emotional learning and offer support services that help students become independent, contributing members of society.
By seeking balance between academic rigor and social-emotional support, we ensure that our capable students are being challenged academically and developing socially. This empowers them to not only gain independence and self-confidence, but also helps to motivate and excite them for the endless possibilities and bright future that lies ahead.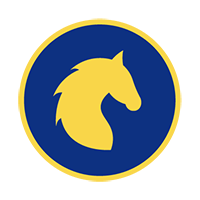 Equine Therapy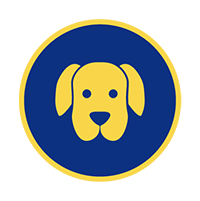 Dog Therapy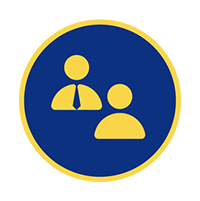 Counseling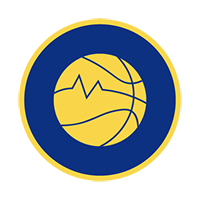 Adaptive PE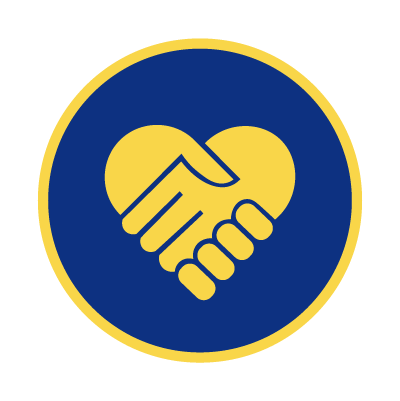 Community Service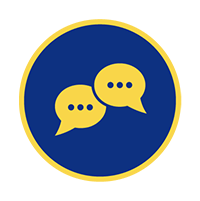 Social Language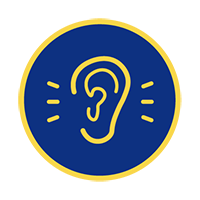 Sensory Integration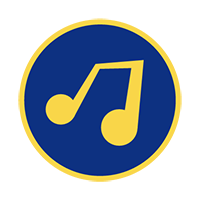 Music Therapy

WHAT IS YES DAY FOR AUTISM?
SARRC is retiring our partnership with Autism Speaks' annual walk and we are excited to introduce YES Day for Autism™—a new, free event focused on raising funds, awareness and acceptance!
Read More
Bodie

Gateway Academy Student

"Our lives have changed forever, today we will rise from the ashes. Today, we will walk together as one warrior village and, no matter what, we stand by each other as friends and as warriors through the storm, because we know we come out stronger and more powerful on the other side."
Cindy

Gateway Academy Parent

"My son really needed that opportunity to feel safe, respected and "heard" at school. You and your team have shown up and done all of the above repeatedly, thank you!"
Carol

Gateway Academy Parent

"Never did I think Gabe, at 12, would be so independent. He would not be this way if it weren't for teachers like you at Gateway. His executive functioning issues are extraordinary. I have many friends struggling with distance learning and I happily cannot relate."
Brian

Gateway Academy Teacher

"I am super proud to be a small part of helping the kids to want to come to school again. It means everything to me."
Erin

Gateway Academy Parent

"Thank you for everything you, all the amazing teachers and the wonderful staff do for our kiddos at Gateway. Words cannot express the impact you have all made in our kiddos lives, especially the love and support you have all shown throughout this pandemic."
Richard

Gateway Academy Teacher

"Gateway has been amazing to work for this year, but also to see how you guys responded to a once in a lifetime difficult pandemic crisis. It still sounds weird. But Gateway really stepped up and were instantly there for the students, and had their well-being in mind since day one."
Linda

Gateway Academy Parent

"What a beautiful segment and reminder of why our twice exceptional children need the love and support we get from Gateway!"
L.P.

Gateway Academy Parent

"I just want to tell you how impressed we are with Gateway. Aria has been so relaxed every day when she comes home compared to the anxiety and tears that I used to see. This school is a true blessing and we appreciate all you do for these very special kids. Thank you for everything!!!!"
W.S.

Gateway Academy Parent

"I just wanted to say thank you so much for loving on my child the way my husband and I do."
E.G.

Gateway Academy Parent

"I want to give kudos to all of you at Gateway. My son for the first time in 5 years is telling people that he likes school again and is no longer asking me if he "has" to go."
Grandma Linda

Gateway Academy Grandparent

"I just want you to know that Gateway Academy has my heart. Watching how much Amber has grown makes my heart sing."
Stella

Gateway Academy Parent

"You have done a terrific job giving uniquely gifted kids the opportunity to reach their full potential. Your understanding of special kids was so evident and it permeates every inch of Gateway."
The Yahners

Gateway Academy Parent

"Macallister has interacted with me on levels never seen that I was hesitant to even hope for. Thank you for giving me back my son!!!"
Brenda

Gateway Academy Parent

"Gateway has been an answered prayer for our family. We have seen such amazing growth in Diego and we know that it is due to the hard work and dedication of all of the staff at Gateway."
Sloan

Gateway Academy Parent

"It's an amazing gift that you have given us. You have given us both such a quality of life that I couldn't have ever imagined. We are happy. Thank you!"
Christine

Gateway Academy Parent

"I love that you gave Alex the opportunity to be the MC and that you created such a wonderful and creative way for all the kids to experience and practice being on stage. Once again – I go back to what my daughter always says about Gateway….
"I wish all kids could be educated this way." Thank you!"
Tamara Weber

Gateway Academy Parent

"This is the first time in our kids' lives that they have had friends, and felt a real connection with other kids, and are happy....at least most of the time. Before Gateway these kids sometimes talked about suicide and they just were not happy, and that is different now. So thank you so much for creating this very needed school for kids on the spectrum. It is making a big difference in their lives and the lives of their families!"